110V 50KG Welding Positioner Turntable with 200mm Chuck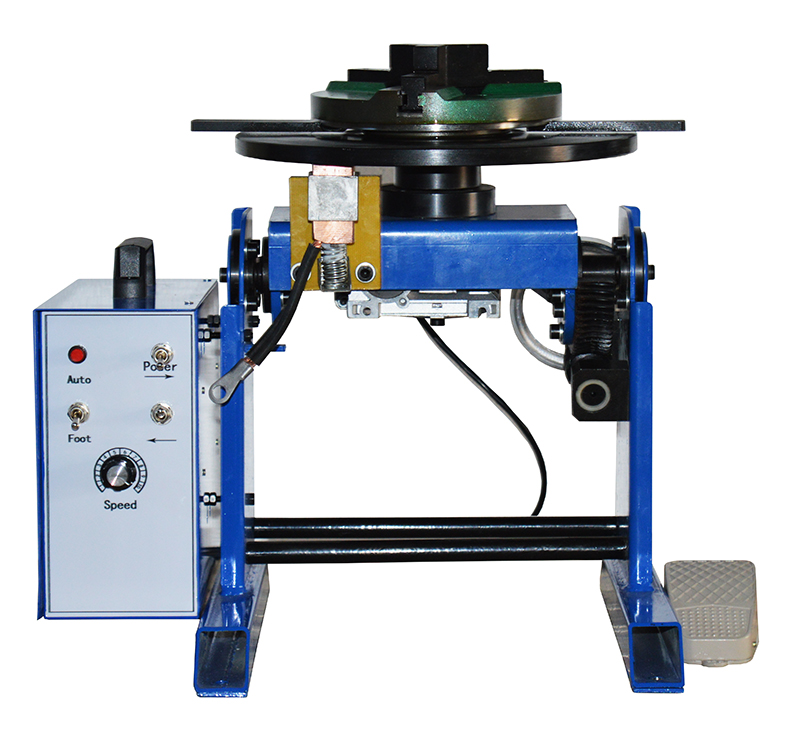 Model: BW - 50
Base load : 50/25 kg
Flip speed: Manually Flip
Turn Angle: 0-90
Table diameter: 315mm
Height of the center of rotation: 400mm
Rotary motor power: 0.12 KW
Appearance size: 400 * 400 * 420mm
N.W:40KG

1.The rotation structure is driven by name-brand DC motor, while stepless speed regulation can be achieved
2.The tile range of rotary table is 0~90, worker can set the shaft, so the welding at arbitrary angle can be achieved.
3.Special design of anti-electromagnetic, which reduce the high frequency interference of TIG'S welding, at the same time can improve the welding quality effectively.
4.A time- controller can be furnished to control the working condition and working time, which can achieve the linkage of the positioner and welder.
5.The adjustable-welding gun support can be furnished to fix the position of the welding torch.
6.The welding chuck and air-powered tailstack can be furnished to achieve the function of self holding to the workpiece.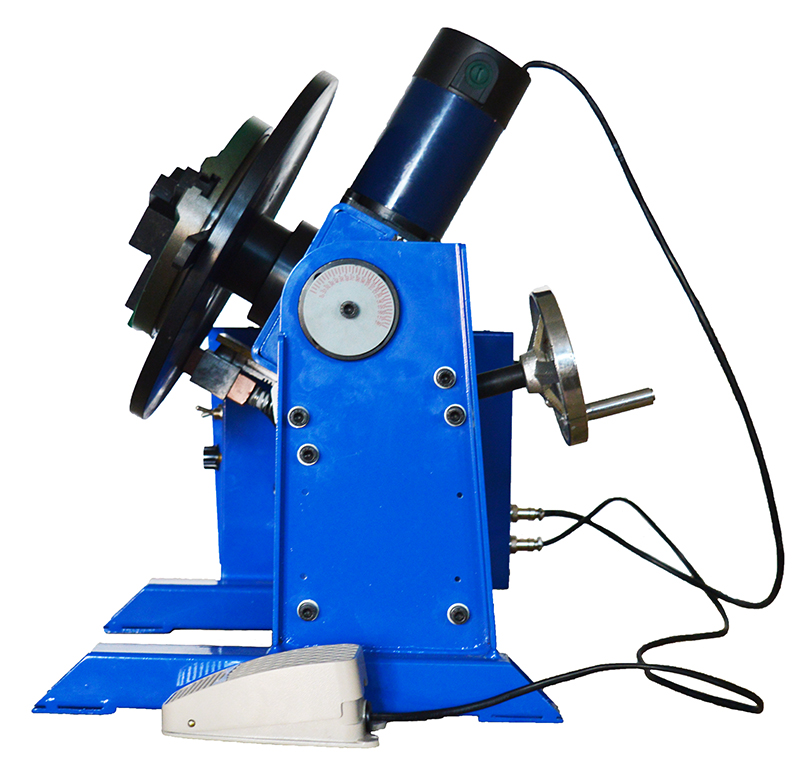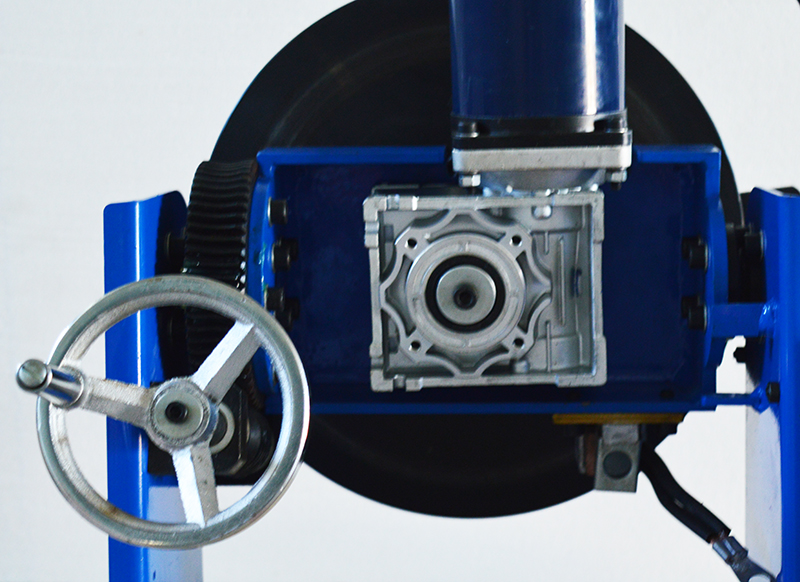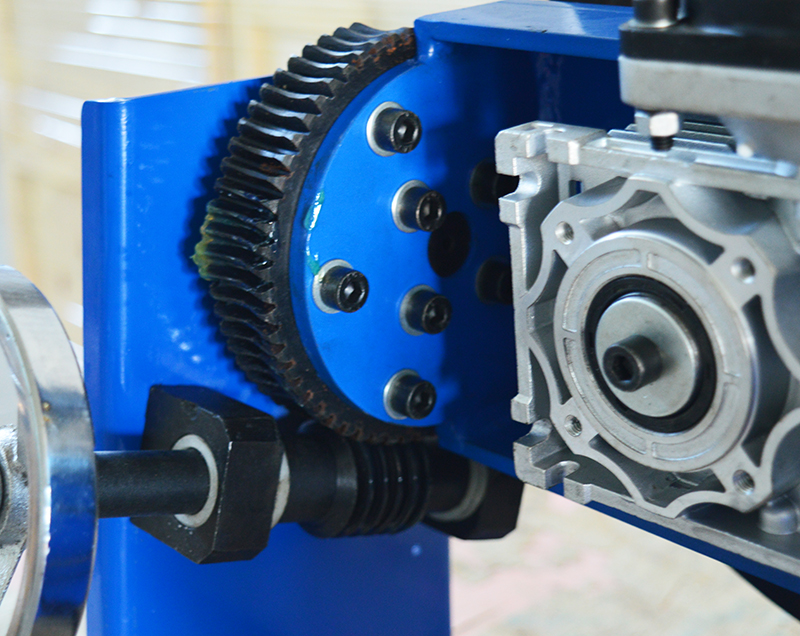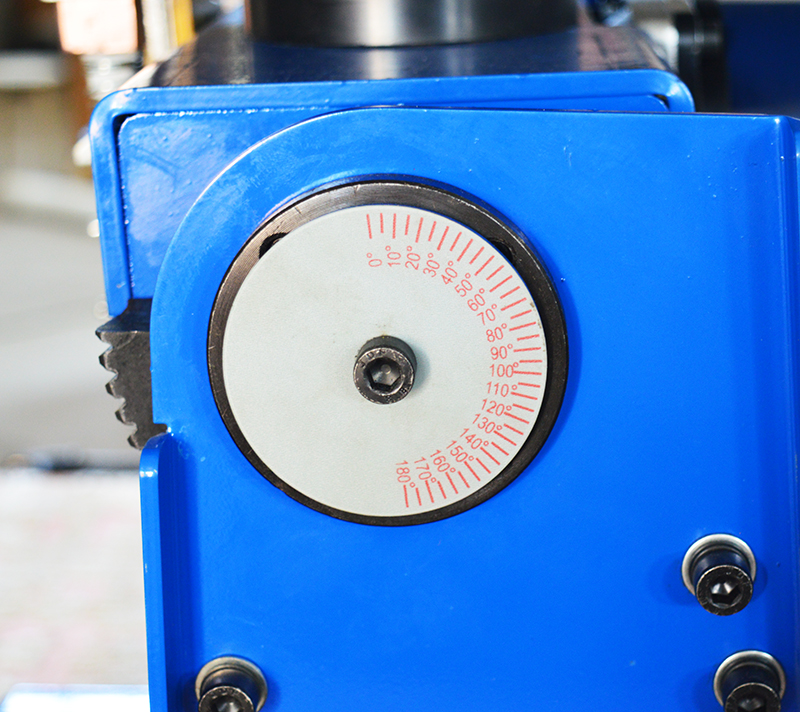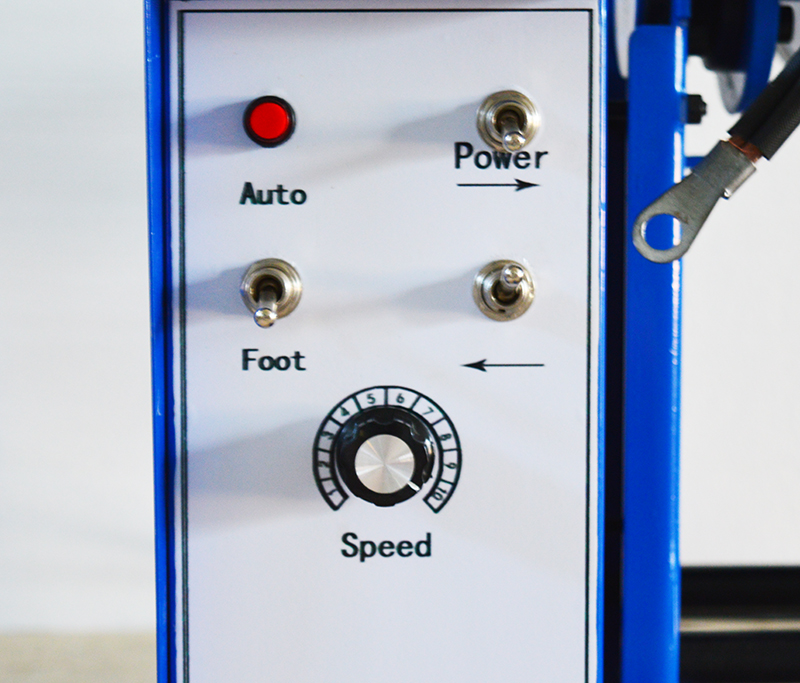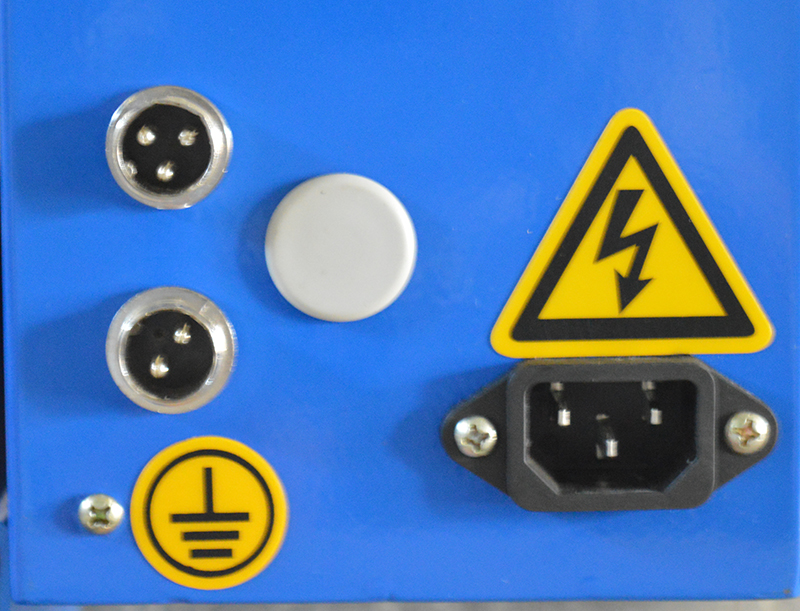 Package Includes:
1 set of 50KG Welding Positioner Turntable with 200mm Chuck (251098)